Feroz Abubacker Kaniyamparambil, M.D.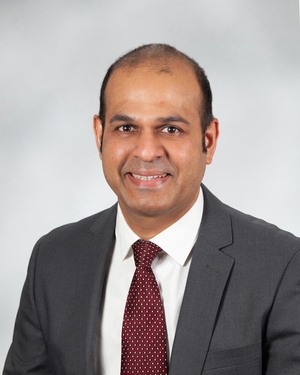 EDUCATION
BLDEA's Shri B.M. Patil Medical College, India. M.B.B.S., 1999.
AWARDS / DESIGNATIONS
Board Certified in Internal Medicine, 2012.
MRCP Certified, The Royal Colleges of Physicians of the United Kingdom, 2006.
Best Intern of the Year, York Hospital, York, PA, 2010.
POSITIONS / APPOINTMENTS
Nephrology Fellow, Thomas Jefferson University Hospital, Philadelphia, PA, 2012-2014.
Internal Medicine Internship and Residency, York Hospital, York, PA, 2009-2012.
Nephrology Fellow, City Hospital, Birmingham, UK, 2008-2009.
Nephrology Fellow, North Staffordshire University Hospitals NHS Trust and City Hospital, UK, 2007-2008.
Internal Medicine Observership and Residency, Royal Wolverhampton Hospitals NHS Trust, UK, 2002-2007.
Internal Medicine Residency, Medicare Hospital, Kerala, India, 1999-2002.
Rotatory Internship, Medical College Hospital, Trivandrum Kerala, India. 1998-1999.
MEMBERSHIPS
American Society of Nephrology.
Renal Association, United Kingdom.
Renal Physicians Association.
AREAS OF INTEREST
Temporary dialysis access.
Kidney biopsy.
LANGUAGES SPOKEN
OFFICE LOCATIONS
DIALYSIS LOCATIONS