Marie Renzi, MSN, FNP-BC, CEN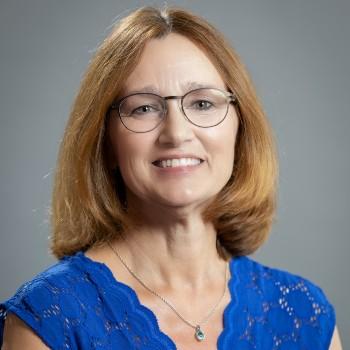 EDUCATION
Delaware Technical and Community College, ADN, 1986.
University of Delaware, BSN, 1992.
Widener University, Chester, PA. MSN, 1994.
Wilmington University, Post Masters Certificate, Family Nurse Practitioner, 2012.

AWARDS / DESIGNATIONS
EMSC National Hero Project Coordinator of Distinction, 2007.
Governor's Fire Safety Community Partnership Award, 1999.

POSITIONS / APPOINTMENTS
Connections CSP, 2014-2015.
Central Delaware Family Medicine, 2014.
Bayhealth Medical Group, 2013-2014.
Bayada Home Health Care, 2011-2012.
Alfred I duPont Hospital for Children, State Emergency Medical Services for Children Program Manager, 1998-2011.
Charleston Area Medical Center, Emergency Clinical Nurse Specialist, 1994-1996.
Commissioner, Child Death and Stillbirth Review Commission, 2003-2011.
Commissioner, School Health Commission, 2002-2015.
Children's Fire Safety Foundation, 2001-2011.
Delaware Safe Kids Coalition, 1999-2011.
Volunteer EMT, Christiana Fire Company, 1991-1994.

MEMBERSHIPS
Society of Urologic Nurses Association, 2012-2015.
Emergency Nurses Association, 1990-2015.
Sigma Theta Tau, Honor Society of Nursing, 1994-2015
National Association of School Nurses, 2003-2007.
Delaware Nurses Association, 2010.

AREAS OF INTEREST
Nursing Management
Child Safety

LANGUAGES SPOKEN
OFFICE LOCATIONS
DIALYSIS LOCATIONS