Barmeta Smith, MSN FNP Profile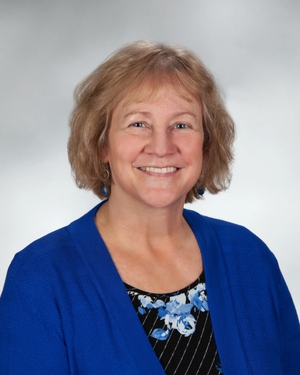 EDUCATION
Licensed Practical Nurse (L.P.N.), Delaware Technical and Community College, 1975.
Associates Degree in Nursing (A.D.N.), Delaware Technical and Community College, 1977.
Bachelor of Science in Nursing (B.S.N.), Wesley College, Dover, DE, 1985.
Master of Science in Nursing (M.S.N.), Family Nurse Practitioner (F.N.P.), Wilmington College, New Castle, DE, 1997.
 
AWARDS / DESIGNATIONS
Member of Delaware Chronic Renal Disease Advisory Council
 
POSITIONS / APPOINTMENTS
ICU Staff Nurse, Milford Memorial Hospital, 1975-1980.
Staff Nurse, Dover Dialysis, Dover, DE, 1980-1985.
Director of Nursing, Renal Care Centers, DE, 1985-1990.
School Nurse, Lake Forest School District, DE, 1990-1999.
Nurse Practitioner, Nephrology Associates, P.A., Newark, DE, 1999-Present.
 
MEMBERSHIPS
Sigma Theta Tau National Nursing Honor Society
Nursing Honor Society of Wilmington College
Delaware Nurses Association
American Nurses Association
American Academy of Nurse Practitioners
American Nephrology Nurses Association
Renal Physicians Association
National Kidney Foundation
 
AREAS OF INTEREST
Dialysis accesses
Impact of exercise for dialysis patients
Effects of self-care on overall patient well being.
 
LANGUAGES SPOKEN
OFFICE LOCATIONS
DIALYSIS LOCATIONS